CICLIS 3D
---
Ciclis 3D is a game of total action in cycling: You never thought that cycling could be so fun!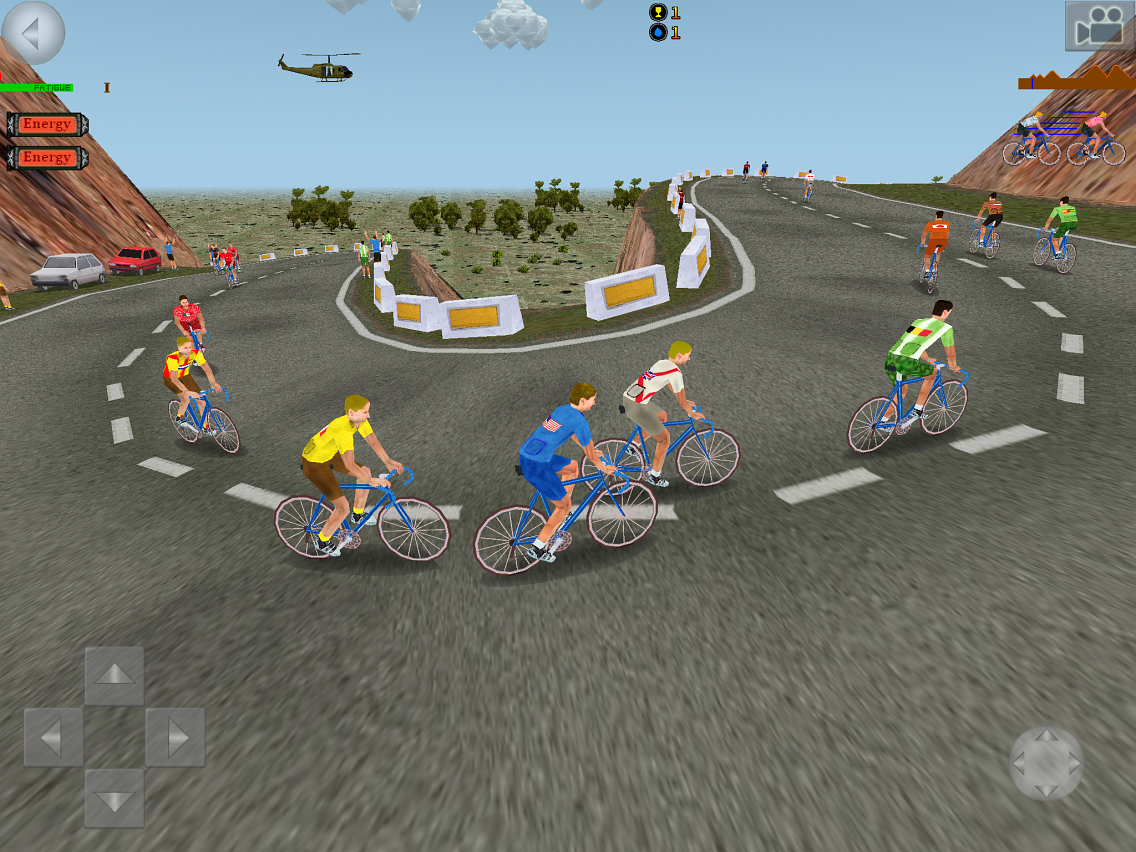 ---
Rise major ports in total 3D and accelerate in dizzying descents!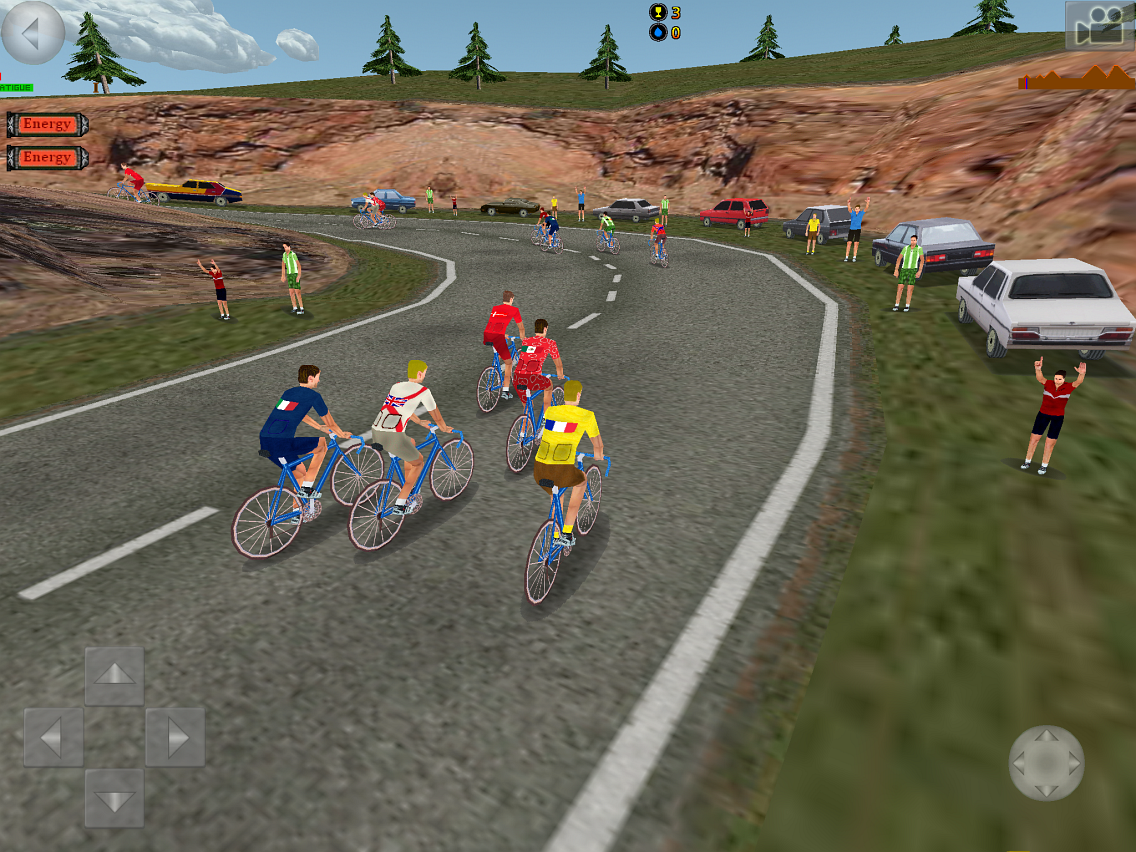 ---
Fight for a good place in the peloton! Hit other riders if necessary! Do not stay behind!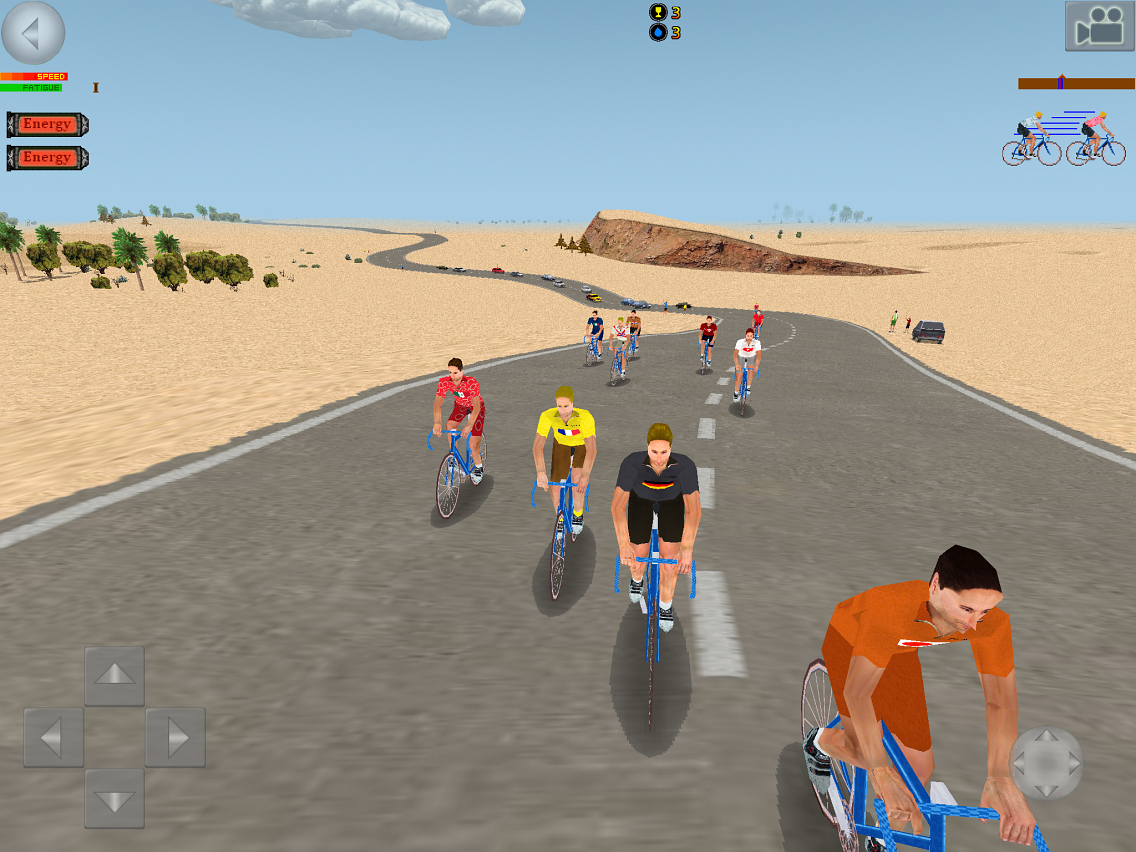 ---
Grab the good wheel! Take the air of the cyclist in front to avoid running out of energy!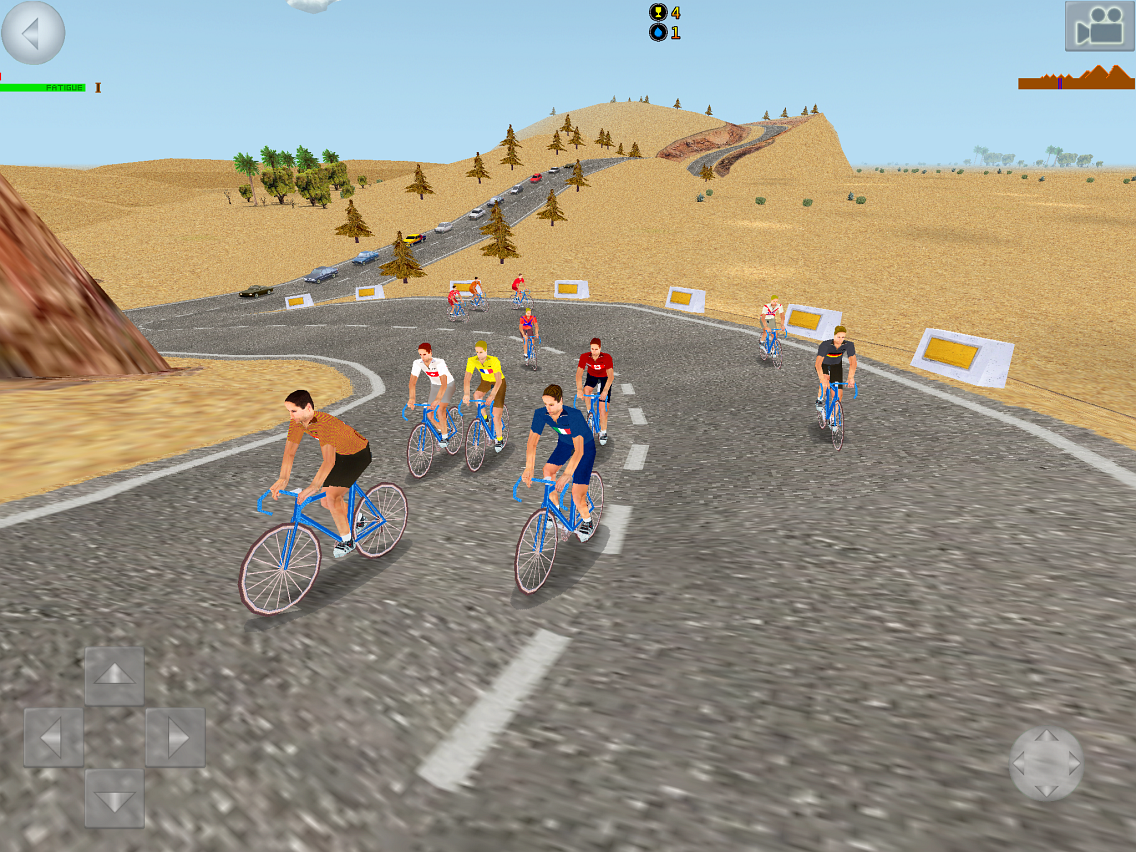 ---
Move your bike by the road, looking for the best place in the peloton to catch the good breakaway!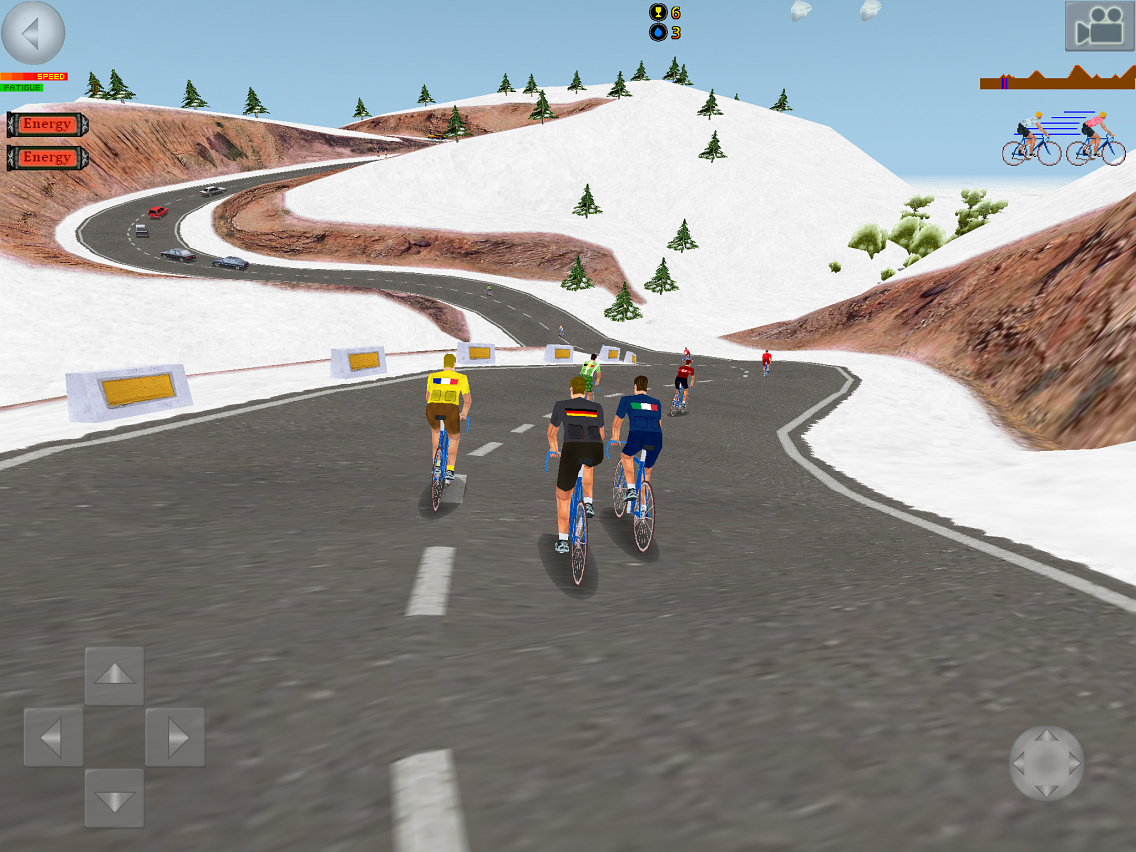 ---
ADVICES
The main advice is going behind someone to stop the wind, so you'll spend much less energy.
Stand in front of the peloton
Fight for a good position in peloton: Your opponents will try eject you.
Sprint in the finish and in the intermediate sprint to earn more money.
Escape alone if you think you can reach finish.
Choose well your fellow trip: should be strong but not dangerous for the general classification.
Catch out the good escape.
Create your own escapes encouraging someone to join, by passing several times until somebody encourages.
Let go of the breaks that you can no longer hold, or you run out of energy pursuing them.
Decide if you should attack rising, falling or in flat.
Watch that do not escape your direct competitors in general.

Read what says about Ciclis 3D the famous cyclist Diegoweb: "Ciclis 3D is an arcade total, but with an artificial intelligence that makes it look like you're in a real race. The best cycling game I have played, great to play in my travels to the races."



CYCLIST HANDLING


Controls on the left:
Button +: Accelerates
Button -: Brake
Button left and right: Lateral displacements.


Controls on the right: Move head


Left indicators: Speed and Fatigue.
Right indicator: Stage silhouette.